the STUNNING new
science fiction novel
by
GENEVIEVE MORRISSEY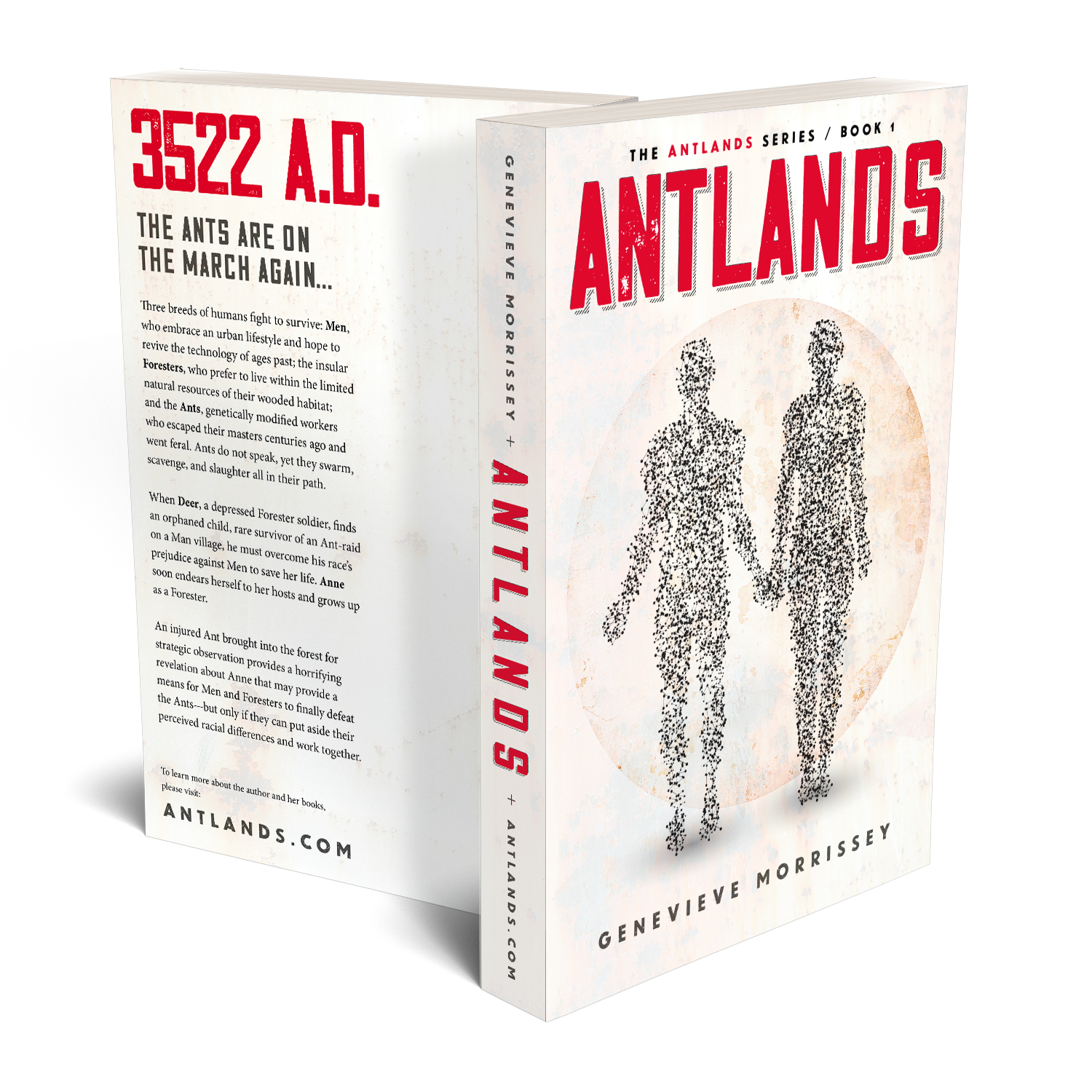 3522 A.D. – The Ants are on the march again…
Three races of humans fight to survive: The Ants, genetically engineered beings cloned centuries before as workers, now gone hideously amok; the disciplined, insular Foresters, prioritizing safety over personal freedom in their woodland strongholds; and the free-wheeling, individualistic Men, eager to recover and reimplement ancient technologies.
Though nominally allies against the Ants, the Foresters and Men are mistrustful of one another. When a traveling party of Foresters discover a small daughter of Men—the sole survivor of an Ant-raid—only pity for her injured and orphaned condition persuades them to take her with them for medical treatment and a brief stay in their home forest of Evergreen.
To their surprise, her rescuers gradually discover that young Anne is no different from one of their own children, and the girl's short-term refuge becomes her permanent home. Years later, a shocking revelation about Anne reveals a possible means for Men and Foresters to finally defeat the Ants—but only if they can put aside their perceived racial differences and work together.
Genevieve Morrissey
…is an avid student of British and American social history, but through one of those strange little quirks of fate she spends most of her days talking with scientists.
In Antlands, she explores a future history of societies coping with the loss of civilization, and their attempts to rebuild it.
Together with coeditor Sarah Morrissey, Genevieve has previously published The Complete Raffles: Annotated and Illustrated.
Genevieve enjoys reading obscure books, travel, good cooking, and solitude.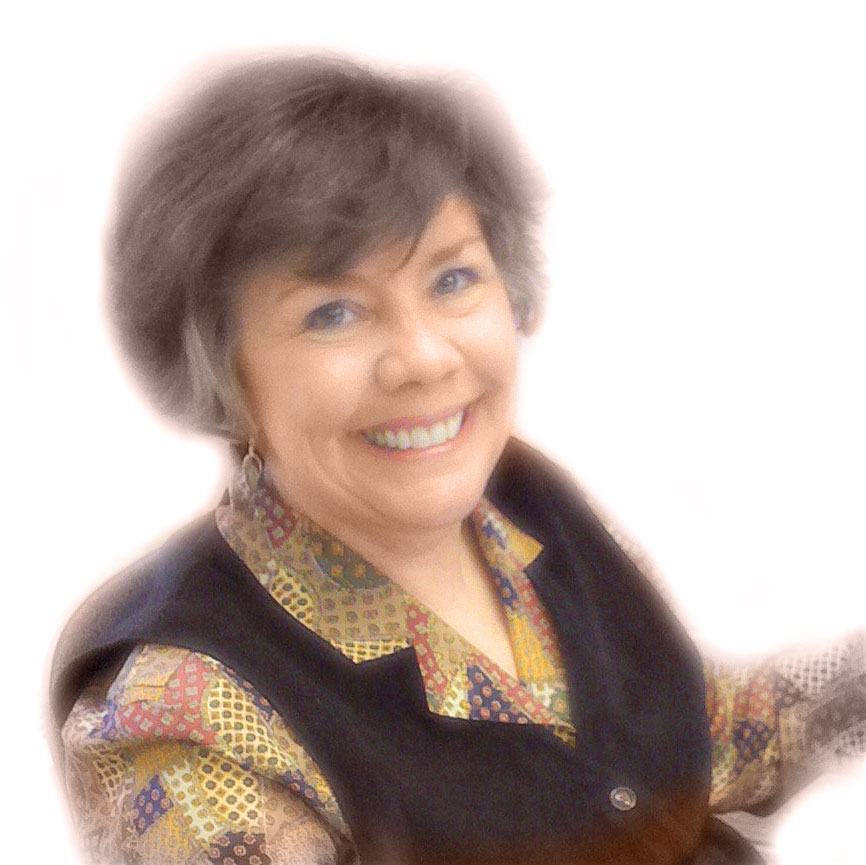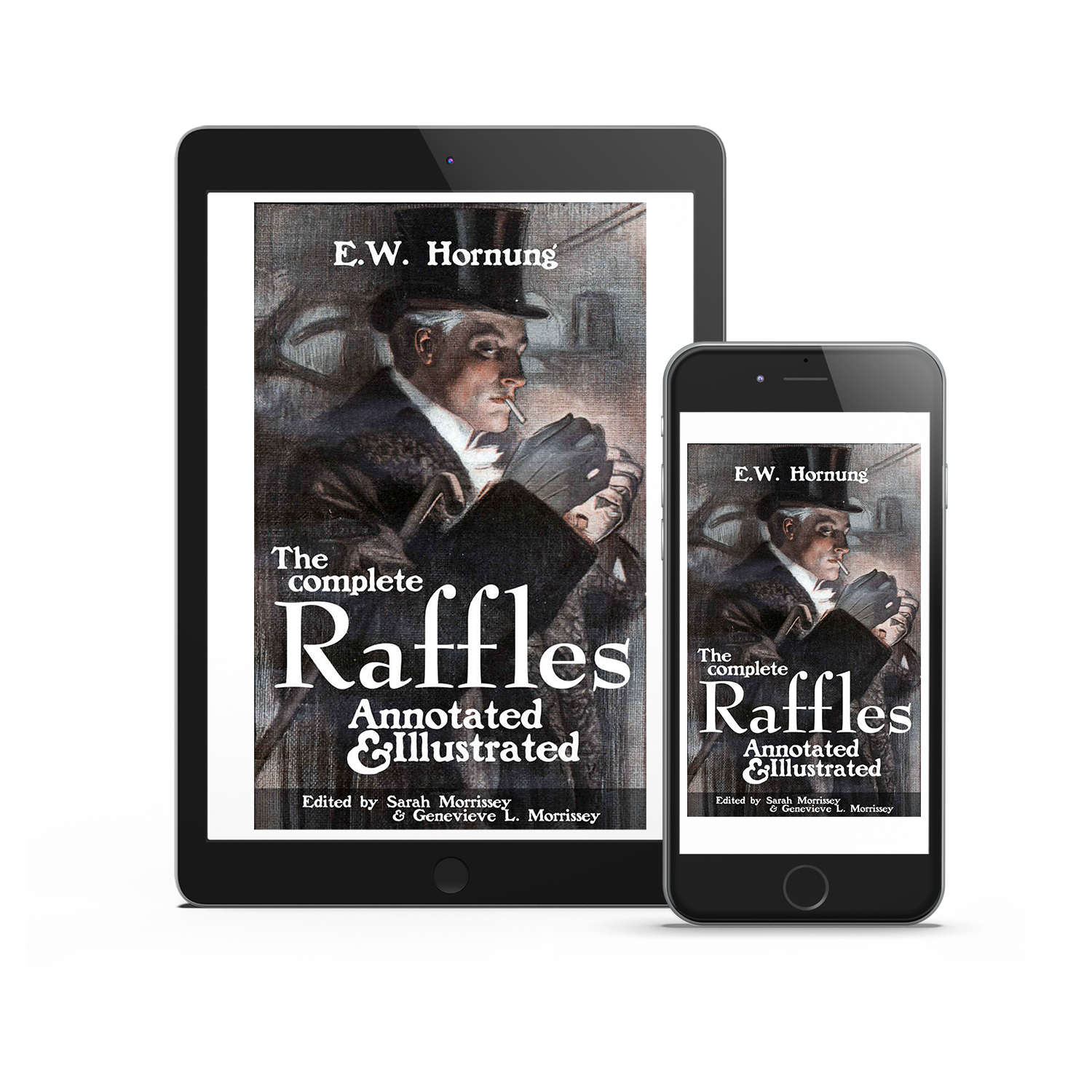 Also by Genevieve
The Complete Raffles: Annotated and Illustrated
The full text of E. W. Hornung's Raffles stories with extensive annotations, as well as more than 200 illustrations that accompanied them in the magazines and newspapers where they originally appeared.
A. J. Raffles, gentleman thief, was once a household name, and his stories once rivalled those of Sherlock Holmes in popularity — and in fact Hornung and Sir Arthur Conan Doyle were brothers-in-law.
Hornung was married to Conan Doyle's sister Constance.
Available now on Kindle from Amazon.