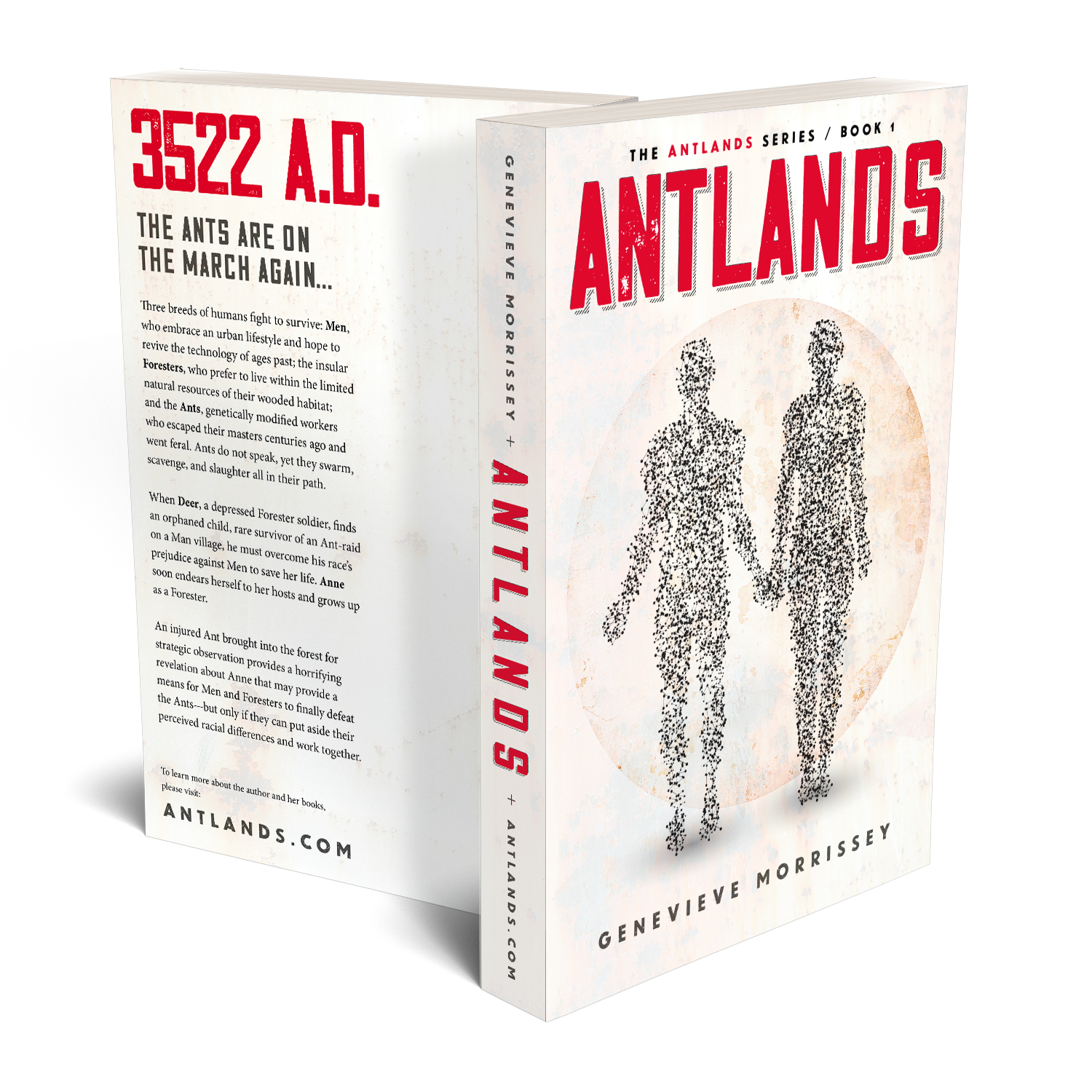 3522 A.D. – The Ants are on the march again…
For a thousand years, humans have had to fight for their survival against the mute, feral Ants, genetically engineered as workers but now gone rogue, scavenging and slaughtering everything in their path. The beleaguered humans, in the meantime, have evolved two distinct cultures. The disciplined, insular Foresters prioritize safety over personal freedom in their woodland strongholds, while the more individualistic Men embrace an urban lifestyle and are eager to reimplement the technology of past ages. Nominally allies against the Ants, the two groups deeply mistrust each other.
Deer, a despondent Forester soldier, is one of his people's foremost authorities on Ants. He knows with perfect certainty that Ant-raiders never leave survivors. So how, amid the carnage of a raided Man-village, is one small girl still alive? She says her name is Anne; but who is she, and what is her secret? Deer takes Anne to the forest to grow up, where years later, a horrifying revelation about her may provide a means for Men and Forester to finally defeat the Ants—but only if they can put aside their differences and work together.
Full of unforgettable characters, masterful dialog, and riveting scenes, Antlands is ultimately a story of hope, healing, and redemption.
Buy 'Antlands' In paperback or for Kindle

'Antlands' is now available as an audiobook from Audible!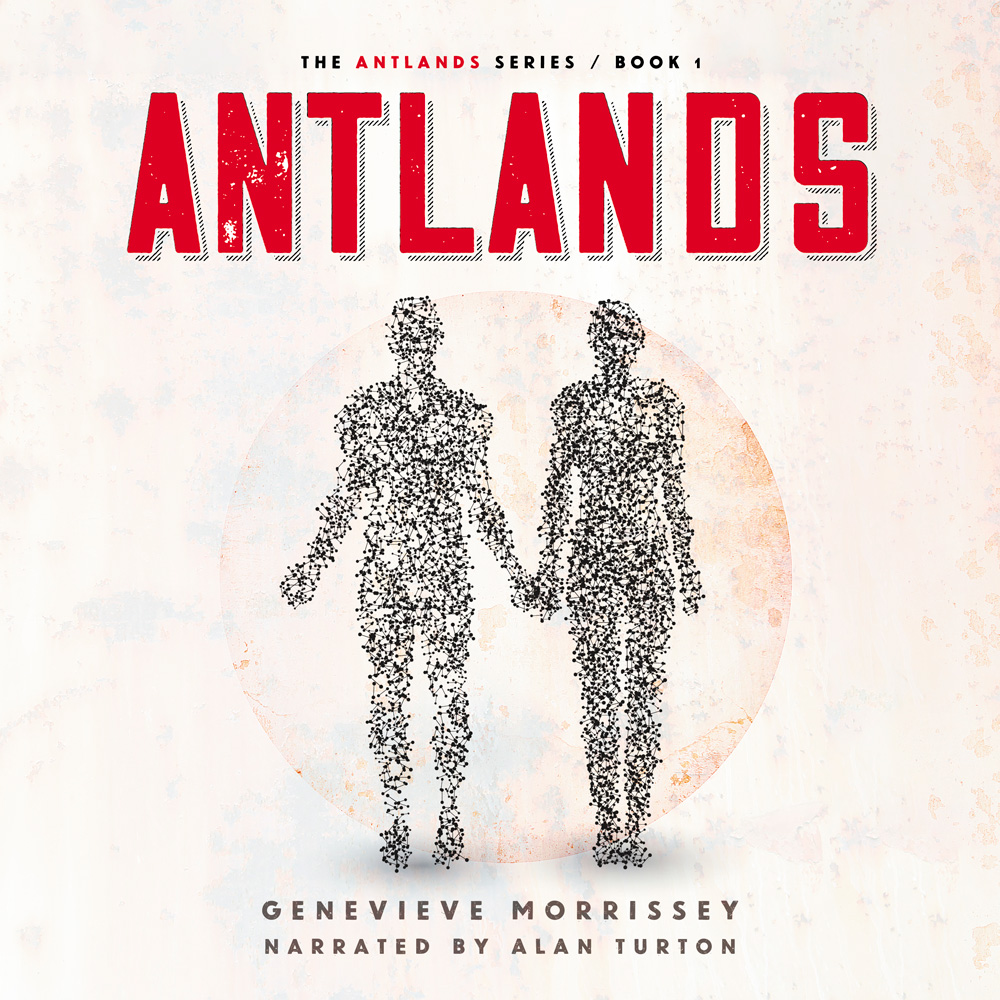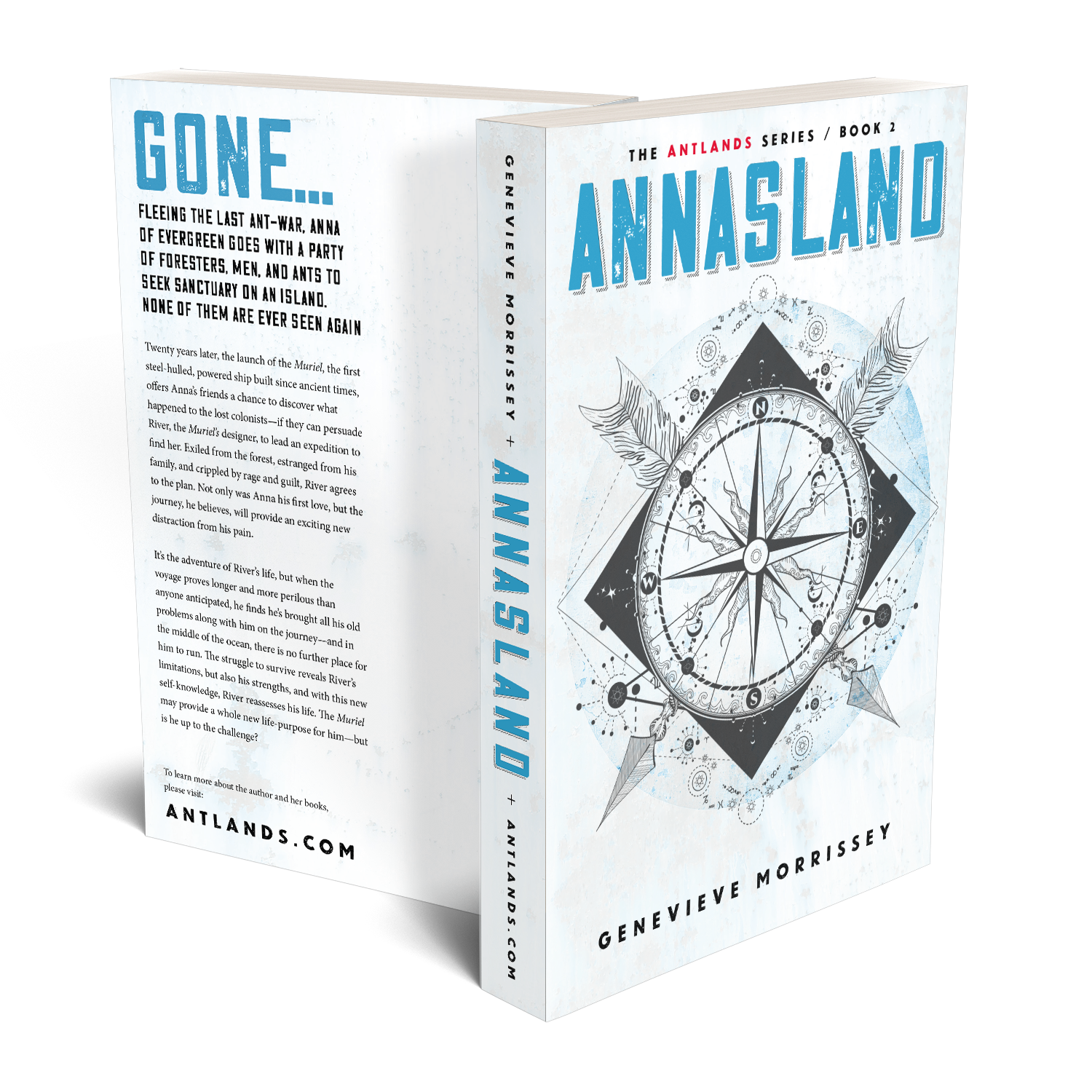 Gone...
Fleeing the last Ant-War, Anna of Evergreen goes with a party of Foresters, Men, and Ants to seek sanctuary on an island. None of them are ever seen again.
Twenty years later, the launch of the Muriel, the first steel-hulled, powered ship built since ancient times, offers Anna's friends a chance to discover what happened to the lost colonists—if they can persuade River, the Muriel's designer, to lead an expedition to find her. Exiled from the forest, estranged from his family, and crippled by rage and guilt, River agrees to the plan. Not only was Anna his first love, but the journey, he believes, will provide an exciting new distraction from his pain.
It's the adventure of River's life, but when the voyage proves longer and more perilous than anyone anticipated, he finds he's brought all his old problems along with him on the journey—and in the middle of the ocean, there is no further place for him to run. The struggle to survive reveals River's limitations, but also his strengths, and with this new self-knowledge, River reassesses his life. The Muriel may provide a whole new life-purpose for him—but is he up to the challenge?
'Annasland' is the second volume in Genevieve Morrissey's gripping Antlands saga...
Buy 'Annasland' In paperback or for Kindle

'Annasland' is now available as an audiobook from Audible!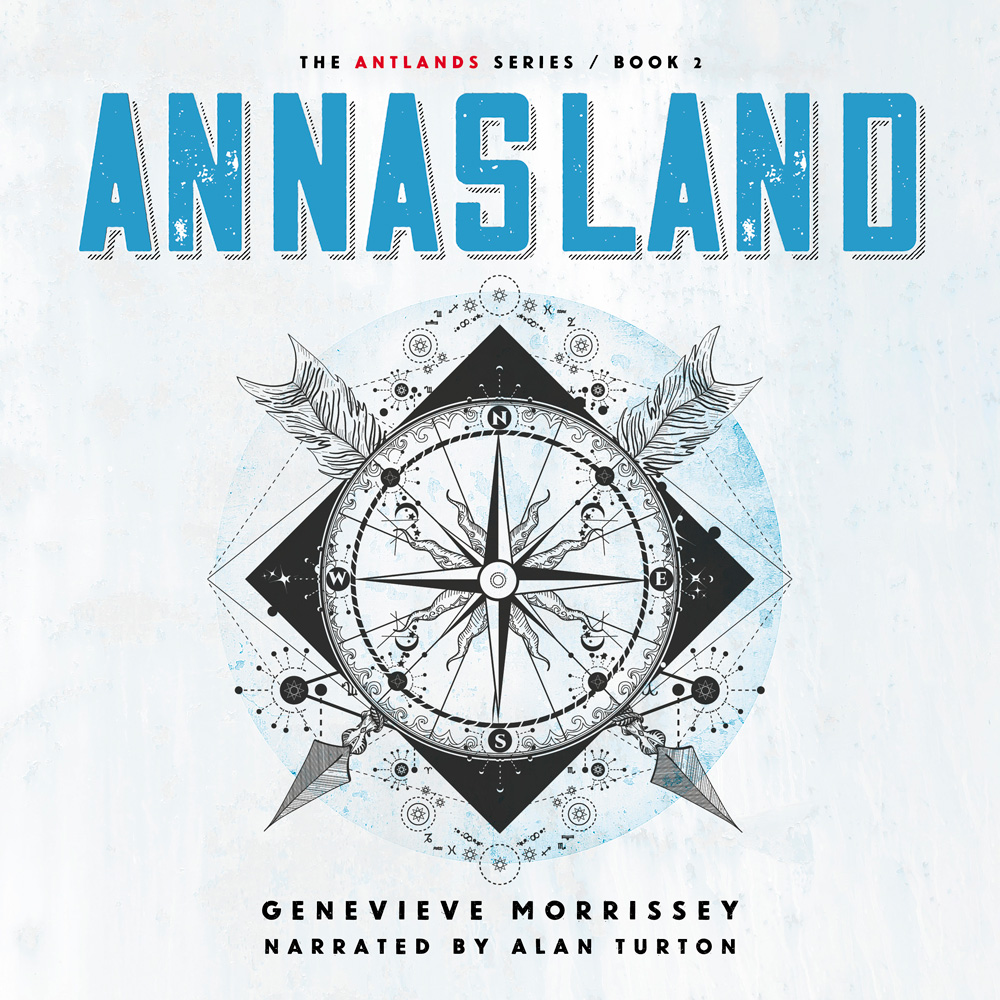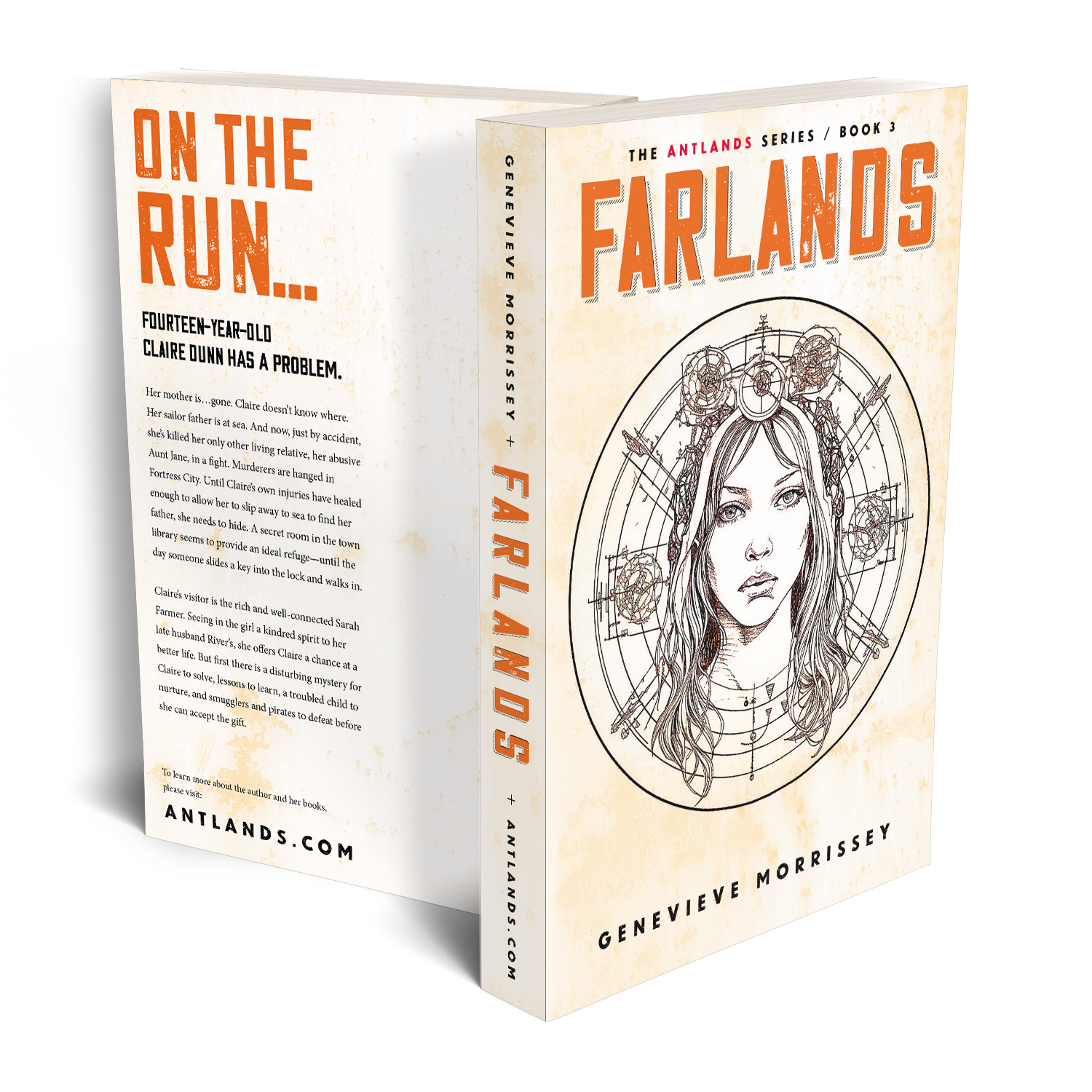 ON THE RUN…
Fourteen-Year-Old Claire Dunn Has A Problem.
Her mother is…gone. Claire doesn't know where. Her sailor father is at sea. And now, just by accident, she's killed her only other living relative, her abusive Aunt Jane, in a fight. Murderers are hanged in Fortress City. Until Claire's own injuries have healed enough to allow her to slip away to sea to find her father, she needs to hide. A secret room in the town library seems to provide an ideal refuge—until the day someone slides a key into the lock and walks in.
Claire's visitor is the rich and well-connected Sarah Farmer. Seeing in the girl a kindred spirit to her late husband River's, she offers Claire a chance at a better life. But first there is a disturbing mystery for Claire to solve, lessons to learn, a troubled child to nurture, and smugglers and pirates to defeat before she can accept the gift.
'Farlands' is the third volume in Genevieve Morrissey's gripping Antlands saga...
Buy 'Farlands' In paperback or for Kindle
Genevieve Morrissey
…is an avid student of British and American social history, but through one of those strange little quirks of fate she spends most of her days talking with scientists.
In Antlands, she explores a future history of societies coping with the loss of civilization, and their attempts to rebuild it.
Together with coeditor Sarah Morrissey, Genevieve has previously published The Complete Raffles: Annotated and Illustrated.
Genevieve enjoys reading obscure books, travel, good cooking, and solitude.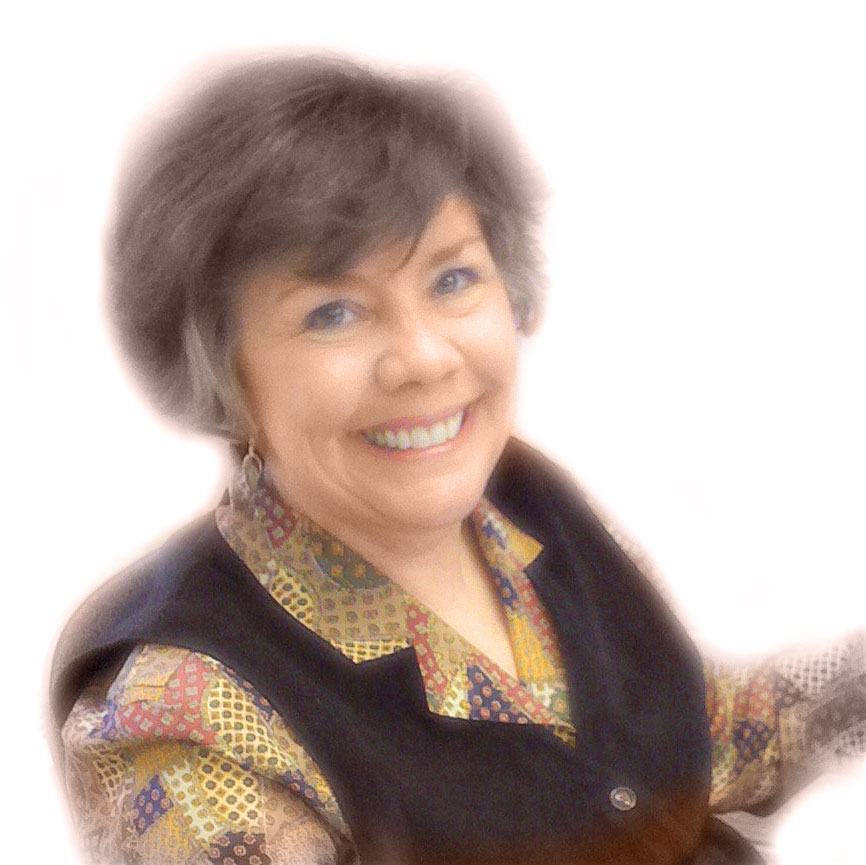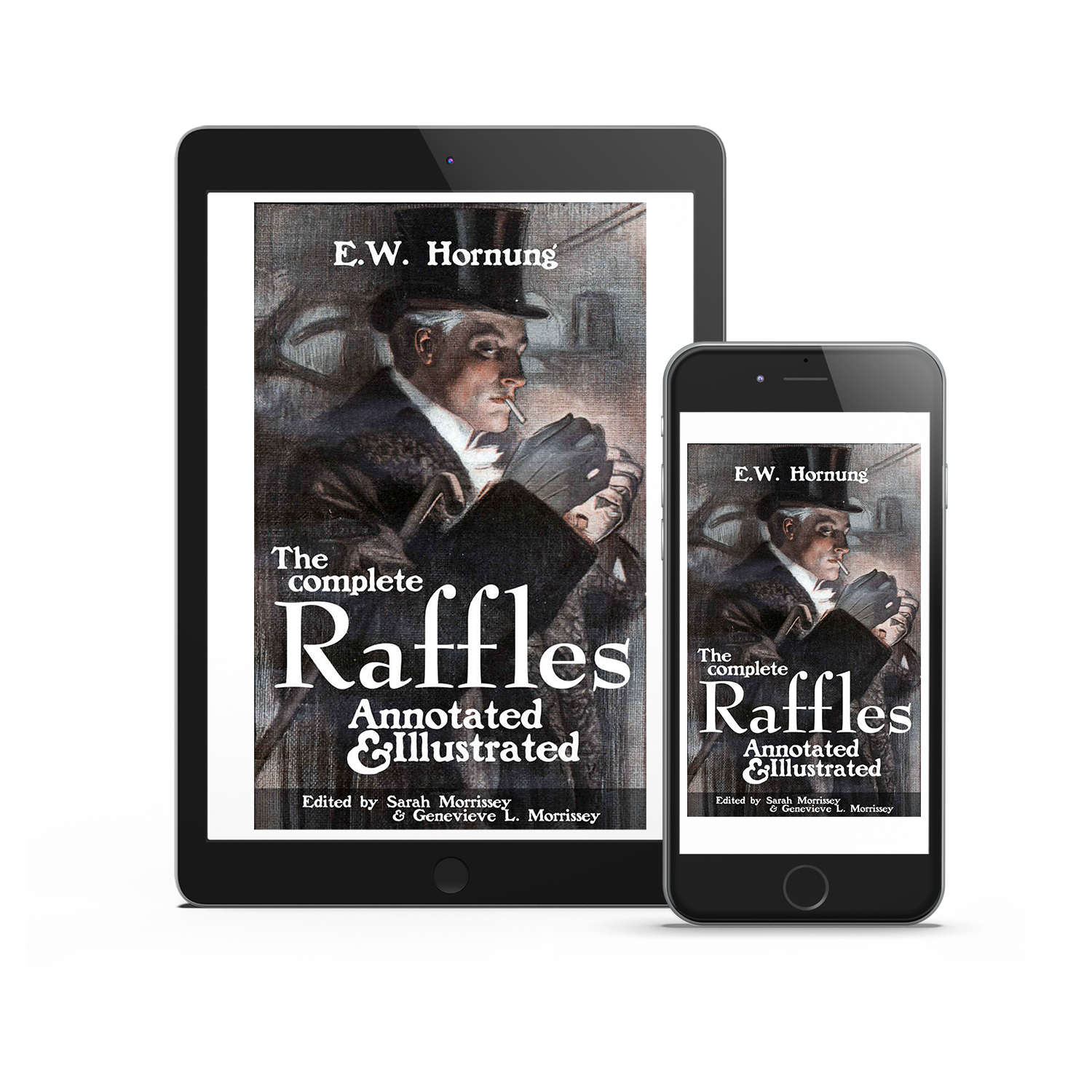 Also by Genevieve
The Complete Raffles: Annotated and Illustrated
The full text of E. W. Hornung's Raffles stories with extensive annotations, as well as more than 200 illustrations that accompanied them in the magazines and newspapers where they originally appeared.
A. J. Raffles, gentleman thief, was once a household name, and his stories once rivalled those of Sherlock Holmes in popularity — and in fact Hornung and Sir Arthur Conan Doyle were brothers-in-law.
Hornung was married to Conan Doyle's sister Constance.
Available now on Kindle from Amazon.
Buy 'The Complete Raffles: Annotated and Illustrated' for Kindle